Written on March 19, 2019
Annual Chili Cook-Off
The annual Chili Cook-Off was a huge success!
Thanks to the support of many homeowners and friends, and the help of an anonymous donor, Gente Joven por un Cambio AC was able to raise a grand total of: $30,000 USD
to continue with the programs benefiting the youth of Los Cabos and La Paz.
Congratulations to All Winners!
PEOPLE'S CHOICE
Chilli
1st Place: Lynn Greenwood
2nd Place: Marc Wilson
3rd Place: Sharon Vasilev
Cornbread
1st Place: Gail Heaver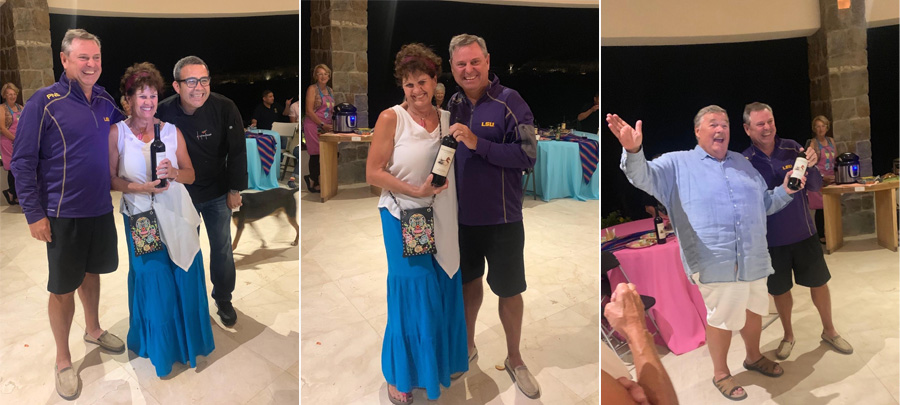 CHEF´S CHOICE
1st Place: Brian Wagner
2nd Place: Marc Wilson
3rd Place: Sharon Vasilev
For more information visit: www.gentejovenac.org