Written on June 7, 2019
Mosquitoes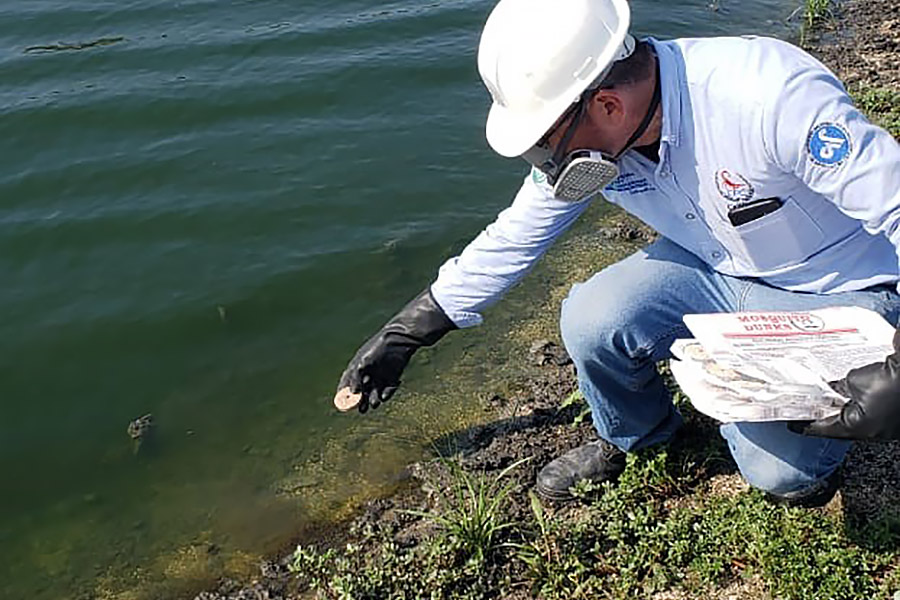 As the Golf course continues to treat the ponds in order to prevent mosquitoes from breeding, here are some suggestions from PLC department of Environmental Responsibility:
Plants that may work as natural mosquito repellents:
Basil
Bee Balm – commonly known as wild bergamot and horsemint
Catnip
Citronella
Floss Flower
Garlic
Lavender
Lemon Balm
Lemongrass
Peppermint
Marygold
It is very important to limit the amount of standing water in your yard. Do not overwater your yard or plants. Turn over all containers and objects that might collect water when you are not using them including old tires, empty flowerpots, pet bowls, etc… Mosquitos may breed in a small amount of water such as a bottle cap.
Also, each home should have a responsible extermination program, with the contractor of your choice, to spray in your home once or twice per month. Please ensure that the company that fumigates your home uses the required chemicals and sprays effectively. Available upon request, we have a list of recommended exterminators. Please help us to control this problem.