Written on April 18, 2020
Community Alliance BCS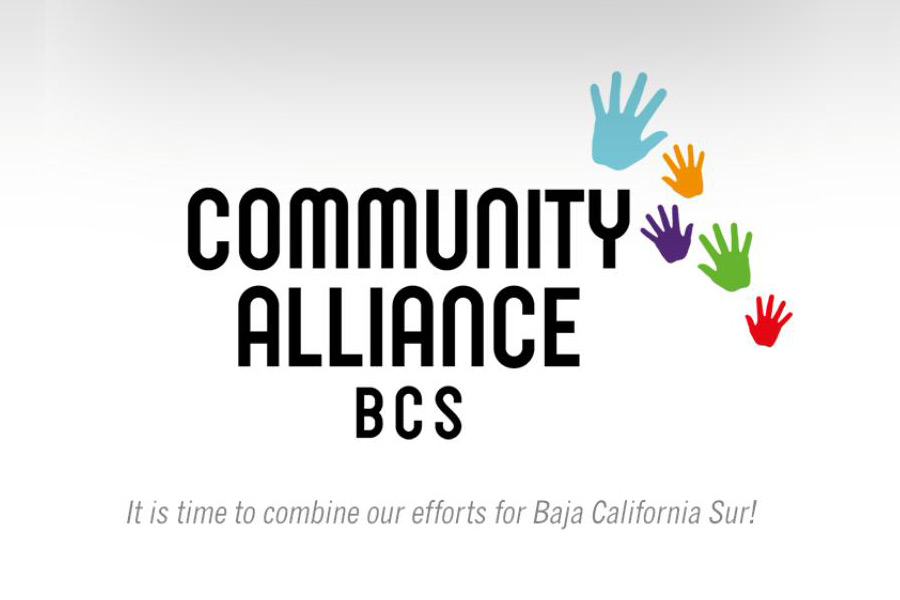 BAJA CALIFORNIA SUR COMMUNITY ALLIANCE (ACBCS)
A statewide network responding to the pandemic emergency of 2020.
OBJECTIVES OF THE ALLIANCE
No person in BCS goes without food during the period of the Pandemic.
Support medical services by providing the necessary tools to effectively treat patients during the crisis.
Become a permanent network of support that is able to be activated in future emergencies.