Written on July 1, 2020
EL GANZO is OPEN!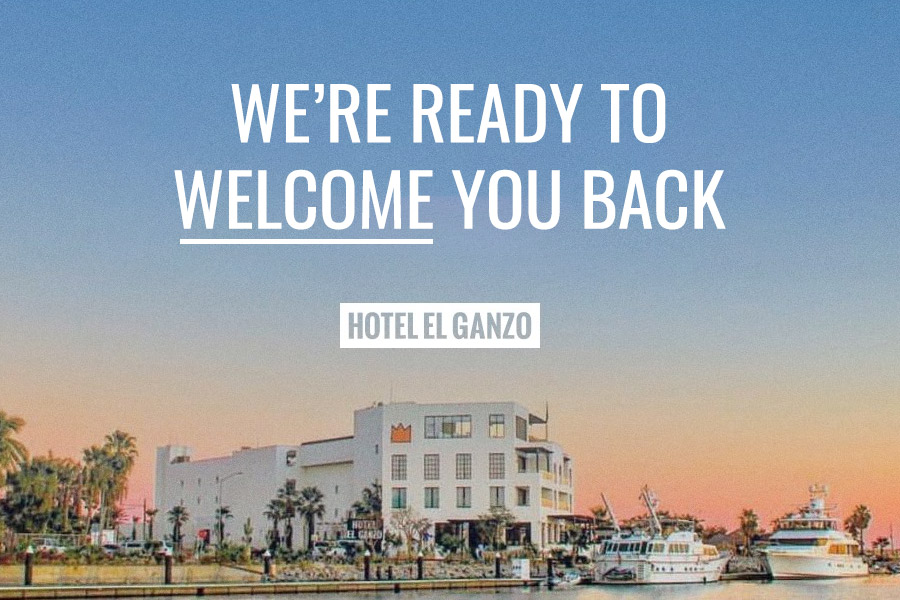 A big shout-out to all the people who supported and who have helped raise awareness during the fourth week of #GANZOAYUDA campaign.
Last Saturday June 27, El Ganzo reached $97,131 out of $146,000 USD goal to support 1,356 people from our community.
To donate, please visit: ganzoayuda.org
Email: ayuda@elganzo.com if you would like to contribute in other ways.
For more information on the Hotel´s recent ReOpening visit: elganzo.com.