Written on August 30, 2020
Baja Mango at Zadún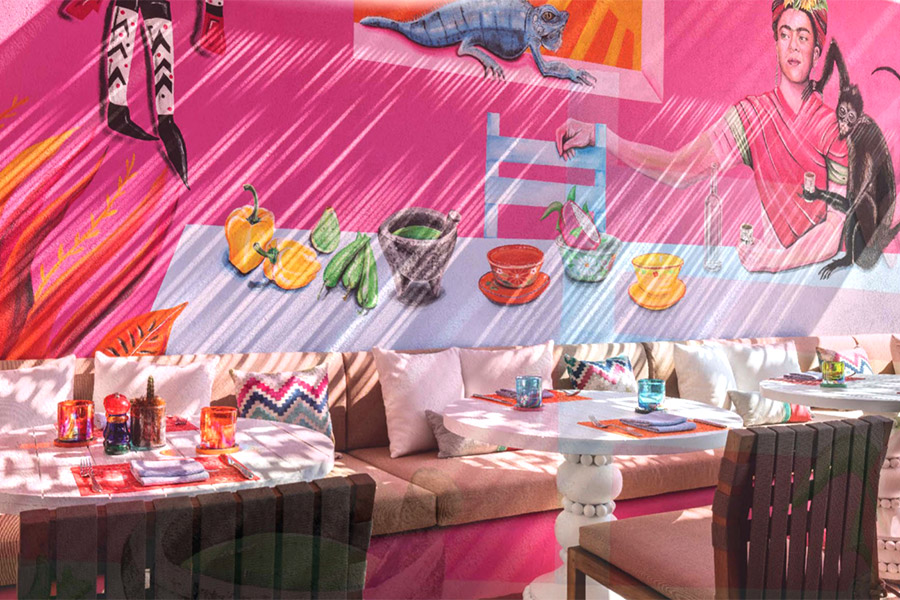 Zadún, a Ritz-Car/ton Reserve invites you to Baja Mango A la Carte Dinner, an exceptional experience that will delight you with an explosion of flavors, testimony of Baja Mango Company's dream.
As they cultivate this tasty fruit, they also help the community and other producers, by improving their quality of life. Baja Mango Company works hard every day with talent and dedication to offer us the best.
Our Executive Chef Rodrigo Torres and his team are pleased to present this exquisita menu inspirad by our local fruit and this great success story.
Please join us!
September 3rd, 2020 1 6:00 to 10:30 pm I El Barrio Dress code: Casual Menu: Tasting Menu
RSVP: karina.rodriguez@ritzcarlton.com  –  Tel. (624) 172 9000 Ext. El Barrio: 5439