Written on September 28, 2020
The Container is back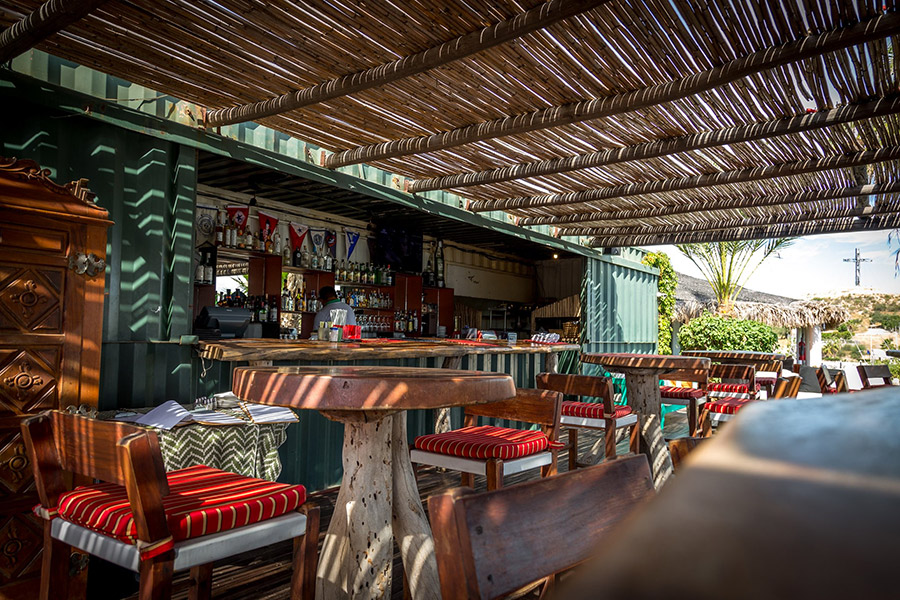 Ahoy Sailors! We're almost there.
We've been working hard to bring The Container back.
We can't wait to welcome you with our delicious and revamped menu, a bucket of very cold ones and our iconic Marina sights.
Starting October 15th!
Monday – Sunday
8:00 am – 4:00 pm
Breakfast
8:00 am – 11:00 am
Lunch
12:00 – 4:00 pm
25% off for Homeowners!