An On-site testing facility is available at the Puerto Los Cabos Golf Clubhouse with medical staff from Hospiten on-site to perform the Antigen tests.
Appointments are required and to help protect social distancing, walk-ups are not allowed.
Price: $40 USD (iva included)
Please note that Credit Card or Member Charge is accepted as payment. Cash is not accepted due to Covid precautions.
Location: Puerto Los Cabos Golf Clubhouse
Hours of Operation:
9:30 am – 12:30 pm, appointments every 10 minutes
Monday – Saturday (closed on Sundays)
Results: Results will be issued on-site within 20 minutes of the test, with a printed certificate and sent via email
Appointments:
Appointments are required.
9:30 am – 12:30 pm, Monday – Saturday (closed on Sundays)
One person every 10 minutes
Appointments can be made up to 2 weeks in advance
US Passport information is required to generate the certificate
To make your appointment:
Email: covidinfo@puertoloscabos.com
Phone: +52 624-191-4301
WhatsApp: +52 624-191-4301
Those with appointments are asked to arrive no earlier than 20 minutes of your appointment to help protect social spacing.
According to the US policy, the test needs to be performed within 24 hours of departure time. Reservations must be made in advance (up to 2 weeks) and please note that walk-ups are not accepted.
For those of you who would like more information regarding the United States – CDC Travel Order, we invite you to visit the website directly: https://www.cdc.gov/coronavirus/2019-ncov/travelers/testing-international-air-travelers.html
---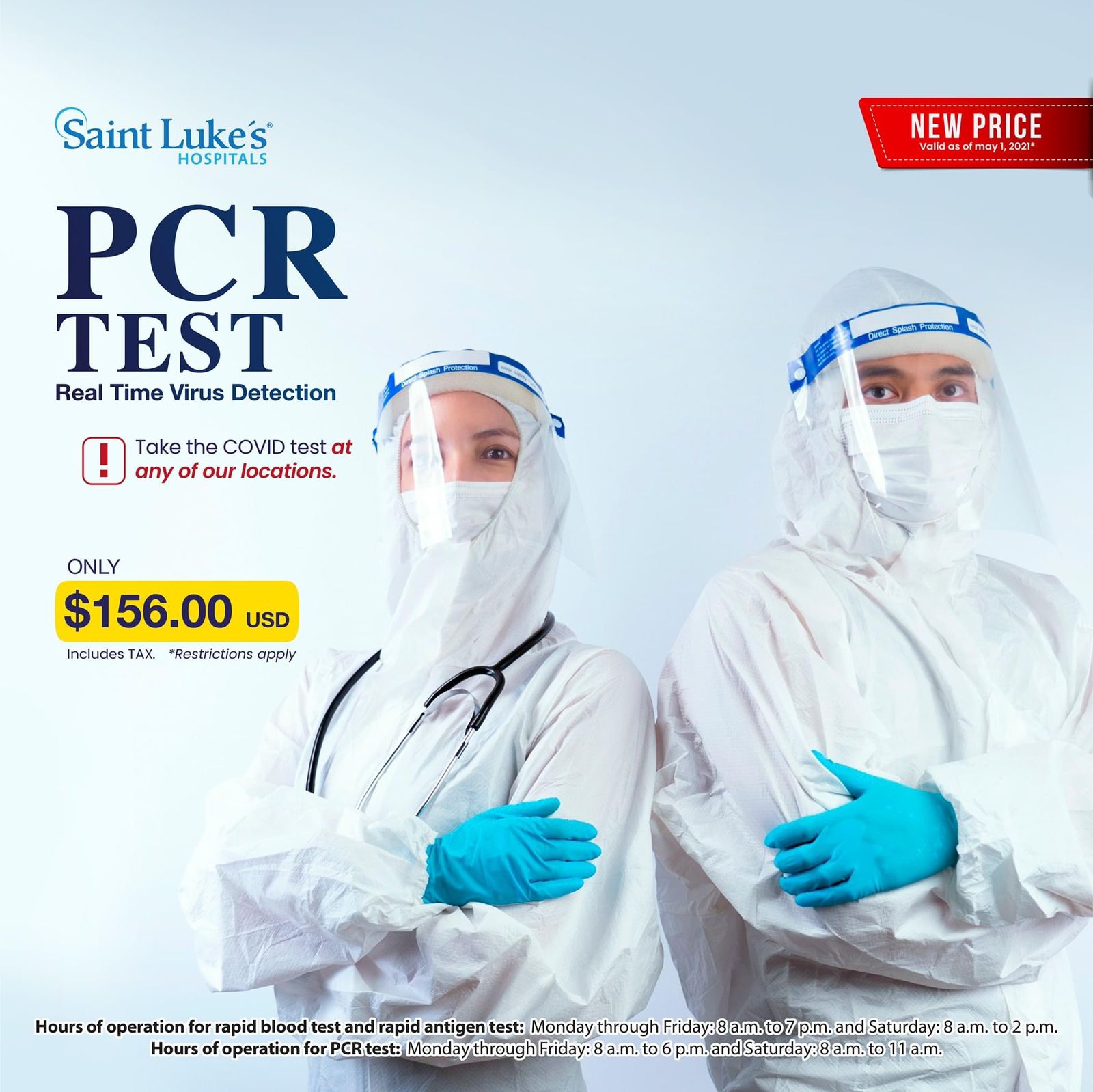 ---