Written on April 11, 2018
The Container restaurant and bar at Puerto los Cabos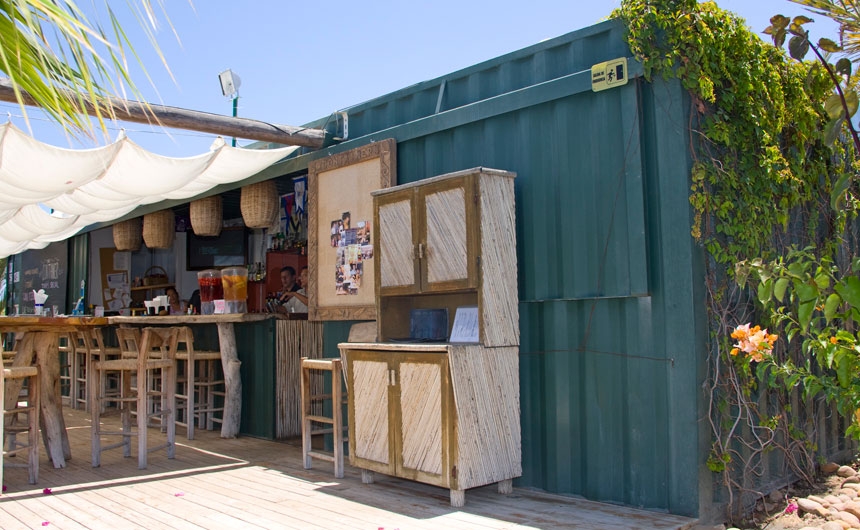 Don't forget that by presenting your PLC Owner ID you can enjoy a 25% discount in Food and Beverage at The Container Restaurant – at the Marina of Puerto Los Cabos.
This discount is part of the benefits of the Friends of El Ganzo program. All homeowners of PLC are Friends of El Ganzo. Should you like to know all its benefits and other discounts available for homeowners please contact Claudia Farias at the HOA office: cfarias@hoaplc.com
No olvide que presentado su ID de propietario de PLC, puede disfrutar de un descuento del 25% en Alimentos y bebidas en el restaurante The Container, en la Marina de Puerto Los Cabos.
Este descuento es parte de los beneficios del programa Amigos de El Ganzo. Todos los propietarios de PLC son Amigos de El Ganzo. Si desea conocer todos sus beneficios, y de otros disponibles para condominos, comuníquese con Claudia Farias en la oficina de HOA: cfarias@hoaplc.com