Written on February 26, 2019
2019 Member – Guest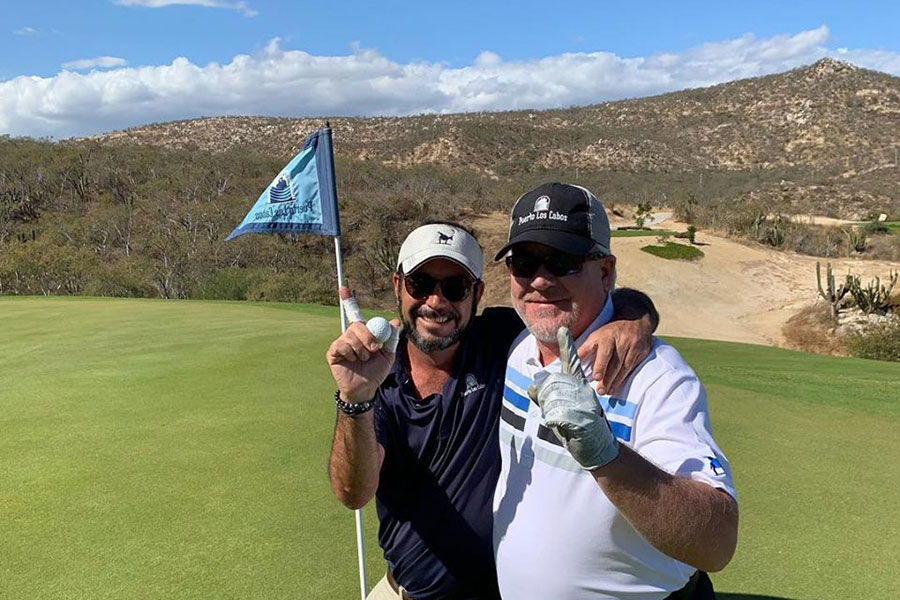 The 2019 Member – Guest is in the books! – From the Puerto Los Cabos Golf FB Site –
Thank you to all the members and their invited guests who competed in the event! The three-day event was kicked off by the Par 3 Skins Game on Thursday, followed by tournament rounds on Friday and Saturday.
In the ladies flight, there were 9 teams vying for the championship and proud to announced our 2019 Member/Guest Ladies Champions – Sharon Fairbanks and Karen MacKay. Sharon and Karen shot -9 under for the event to edge out the 2nd place team of Faith Margison and Karen Higgins.
The men's championship provided a day two comeback by the newly crowned 2019 Member/Guest Mens Champions – Cody Simpson and Marshall Stanford. Their stellar 67 on Saturday gave them a -12 under total for the event, which was good enough to overtake the first-round leaders Chris Fairbanks and Jason Kiley, who came in second place.
After the event, the Codigo Shoot-Out had 27 teams competing in winner-take-all Horse Race. The event was won by Cody Simpson and Marshall Stanford, which gave them the clean sweep!
Congratulation to our champions and everyone who came out to support the event!