Written on February 18, 2019
Chili & Cornbread Cook-Off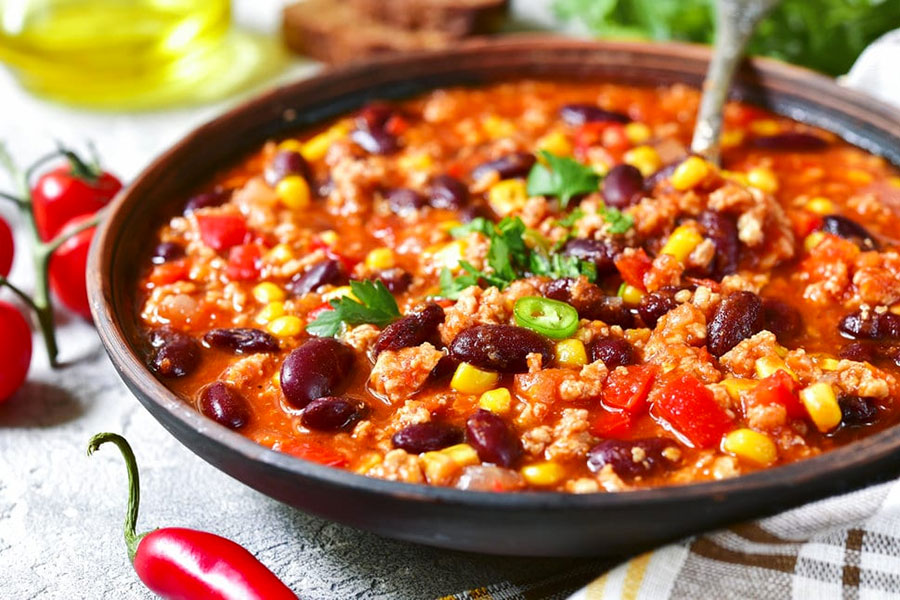 You're invited!
Join the 5th Annual GJC Chili Cook-off!
And this year is a Cornbread Cook-off too!
Come and taste more than 15 delicious chili recipes
and cornbread creations prepared by PLC renowned chefs!
Vote for the ones you like the best!
All proceeds from the evening will directly benefit the kids and programs of Gente Joven por un Cambio!
Tuesday, March 12 at 5:30 pm
Casa Kokomo /Lot 188 Fundadores
Home of Onagh and Bill Ash
Please RSVP to Sharon Vasilev
at 105-6045 or email her at s_vasilev@shaw.ca
If you would like to enter your own chili or cornbread
in the cook-off competition please let Sharon know.
You are welcome to bring friends!
There will be great food, beer and wine,
so please join an evening of fun
and help continue the great programs of
Gente Joven por un Cambio!